MULTIPLYING DISCIPLES AND CHURCHES OF ALL NATIONS
We Gather on Sundays
We gather on Sundays to worship together, delight in the Word, practice the sacraments, petition the Father, and celebrate stories.
Join us on Sundays at 10 AM!
2600 N 70th St, Lincoln, NE 68507
Need a ride? We have a van ministry! You can sign up here!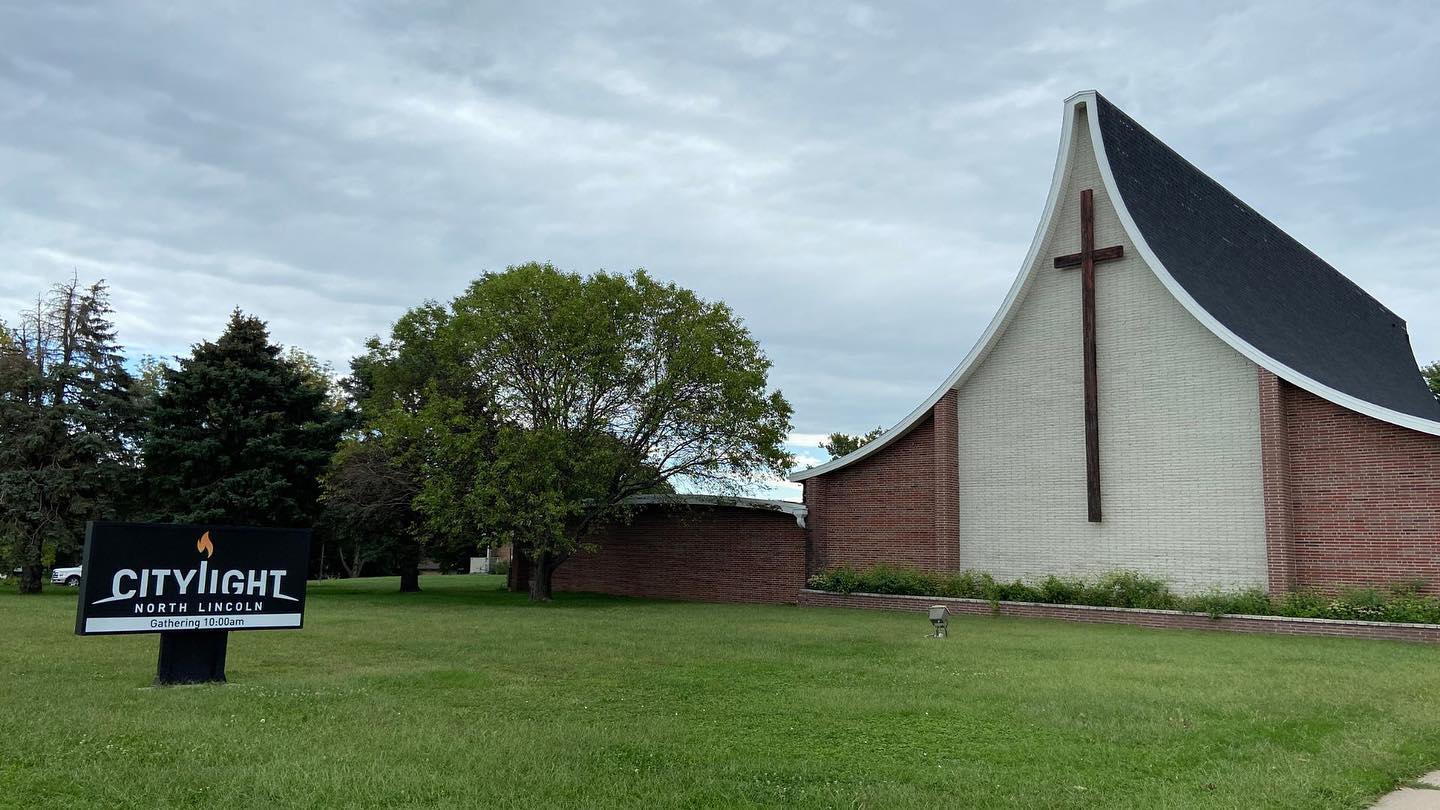 we scatter into city groups
Jesus has called us to make disciples of all nations and we believe the best way to make disciples is to scatter throughout the week in City Groups to experience a spiritual family that shares life together and extends His glory throughout their neighborhood and the nations.